Computer Science & Engineering in Data Science
Being one of the most crucial assets for organizations, data has become the very important component for the organization to understand the current as well as future aspects. From healthcare to finance to pharmaceuticals, organizations are increasingly recognizing the importance of implementing data-driven decisions. In an attempt to develop multiple methods to harness data, the scope of data science and relevant jobs in India are rapidly getting popular. The data scientist job market in India is likely to grow in the future.
From this academic year we have introduced the new course Computer Science & Engineering (Data Science) keeping in the mind the current trends in Data Science and the career associated to it having the highest salary packages. Especially in a developing country like India, there is scope for huge data-related operations such as data scientists, data analytics, big data engineers, big data managers, and data architects.
In every Industry the understanding the data is most important to find the outcome in every aspect for analyzing the future trends and patterns for that purpose the skilled students need to be prepared ,for this purpose the Computer Science & Engineering (Data Science) fulfills the need .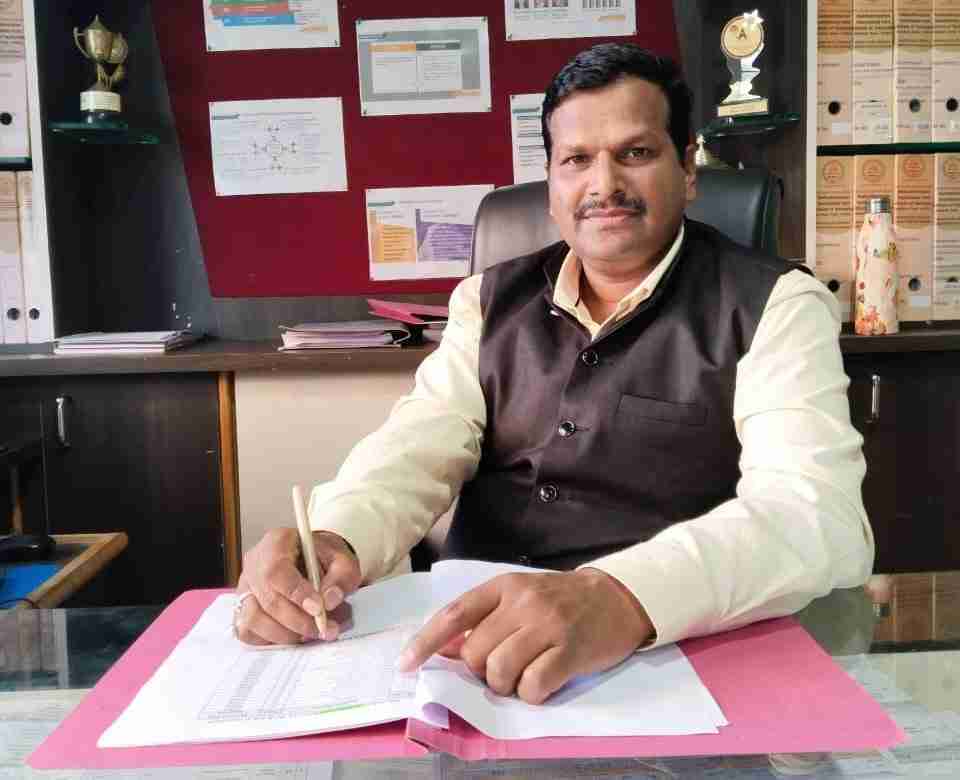 Prof. Ganesh S. Wayal
HOD, Computer Engineering (Data Science)
+91 8275047372
ganeshw2006@gmail.com
B.E. (CSE) , M.Tech (C T&A) Ph.D.
Program Educational Objectives (PEO)
Program Specific Outcomes (PSO)
Program Outcomes (PO)